New release: Total.js v3.2
This new release brings a critical security fix and small new improvements. Update Total.js now.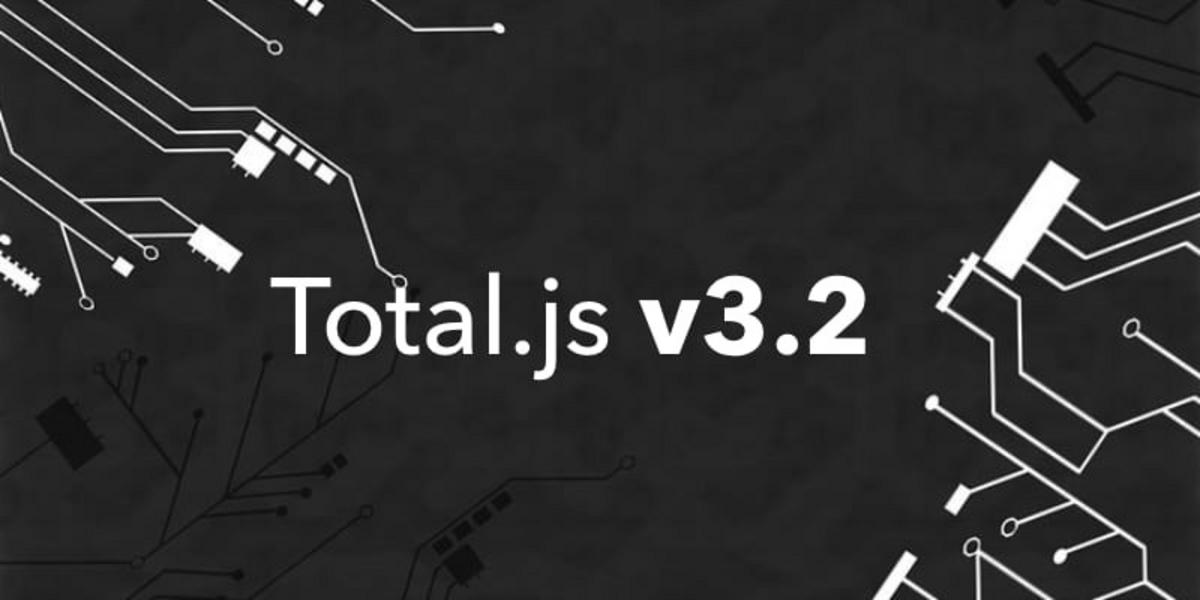 Total.js v3.2.0
This is unexpected release of Total.js. First I want to thank security experts from CertimeterGroup which found a critical security bug in Total.js framework. So therefore I had to publish a new release.
This version brings a better security and improved stability.
Update Total.js framework from NPM: $ npm install total.js
Fix for older versions
---
Contact us if you have any questions: https://www.totaljs.com/contact/