Premium Eshop
Today I have published Total.js Premium Eshop. New Premium Eshop brings new features and missing functionality.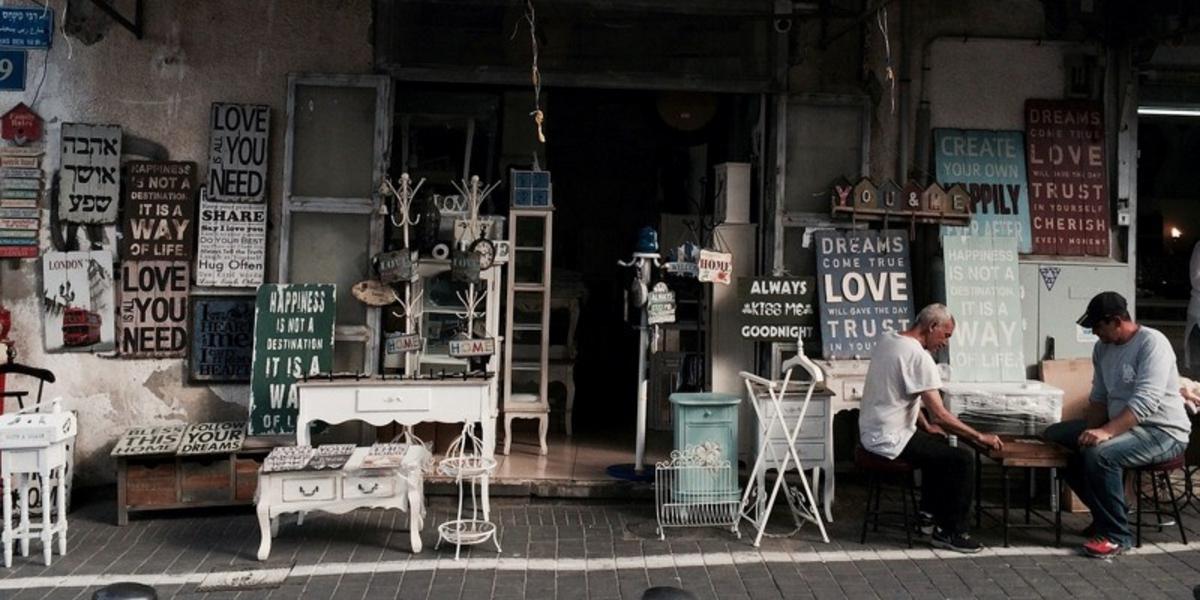 Total.js Premium Eshop
I'm very happy to annouce a new version of Total.js Eshop v9 with premium functionality.
All new features:
multi-select in a grid
cloning orders, products, posts, pages and widgets
an order can be created in admin panel
improved design and components
improved code
discounts
Where to download it?
Top new features
Multi-select:

Cloning orders, products, posts, pages and widgets:

Discount for all registered users: