1 min read
May report 2020
A quick summarization of all changes and news from the entire Total.js Platform. Read more about our work.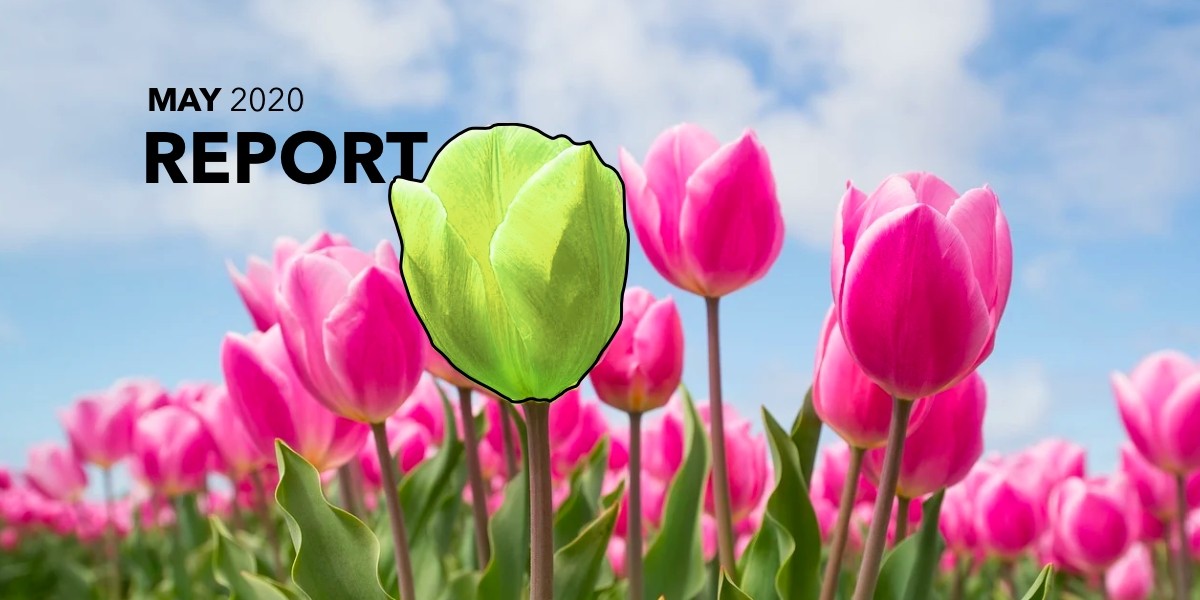 May report 2020
UI components
added j-DataTable component
added j-ImageUploader component
improved j-Message by adding style:2
improved j-Directory by adding classname option
improved j-Checkbox by adding reverse option
improved j-Intro for mobile devices
improved j-Shortcuts by improving of performance and added new features
improved j-Sticker by adding a support for tracking of parent element
improved j-ServerListing
improved j-Drawer
improved j-Detail
improved CSS in j-Properties2
improved code in j-Validation
improved title in j-Form
improved j-Windows
fixed scopes in j-Search
fixed j-LazyImages for mobile devices
fixed j-Dashboard
jComponent library
improved serializer for URL arguments
updated Tangular version
added support for scopes to WAIT(), QUEUE() and Array.wait()
added a cleaner of removed scrollbar instances
Tangular template engine
improved parser
improved renderer
Total.js framework
added Number.fixed(decimals)
updated Tangular
Code Editor
added a missing preloader when the editor is opening file
improved shortcuts
improved performance
improved tabs by adding icons and directory path
updated jComponent library
fixed loading of files with empty bytes
fixed renaming of files
fixed feature: Download last changes
DBMS
added QueryBuilder.equal() method
added QueryBuilder.searchfull(search) method for searching in the all columns (PG only)
improved and fixed QueryBuilder.join()
Numeric data-type is now parsed as Number
Total.js Flow
improved loading of settings form
fixed error handling
fixed debug component
fixed ftpuploadfolder component
OpenPlatform
added missing localization for pagination
few UI improvements
improved security in Total.js openplatform module
added sign-in according to the application access token
added OAuth 2.0 API
Users of OpenPlatform can be connected to another OpenPlatform via OAuth 2.0
Total.js CMS
we have prepared v14
new UI interface
TextDB
We have started a new project called TextDB, which will be a new plain-text NoSQL database engine (written in pure JS).